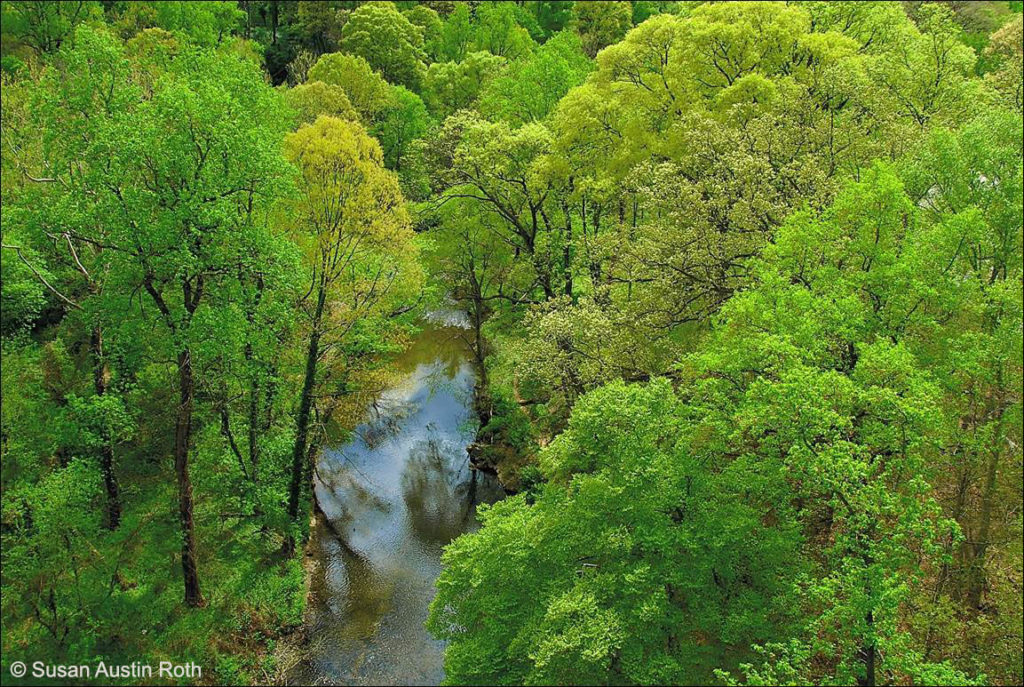 "Nature's first green is gold, her hardest hue to hold." The first lines of Robert Frost's poem "Nothing Gold Can Stay" capture the ephemeral essence of spring. Many leaves, when they first emerge, are a tender and fleeting gold before turning green. And the flowers we've anticipated throughout the winter bloom all too briefly and then set their petals flying on the spring wind.
We want to savor and enjoy the long-awaited pleasures of our favorite season, but we often find ourselves playing catch-up with its wonders. If we turn away for a moment, we've missed something significant. Wasn't that twig now cloaked in leaves in bare bud only yesterday? And why didn't I fully savor the daffodils?
In my most recent book, Finding Solace at Theodore Roosevelt Island, I asked the question: "Why does spring so often feel like the season of loss and of feeling lost?" and I concluded that it was due to our inability to keep apace with its procession of marvels. In Washington, DC, many of us find ourselves flailing about in our embarrassment of natural riches — should we be at the Tidal Basin with the cherry trees, in Rock Creek Park, at the National Arboretum, or at Great Falls? Listening to spring peepers, observing the hawk migration, or tiptoeing through woodlands filled with Virginia bluebells? And if we wander too much, will we miss the flowers blooming in our own backyards?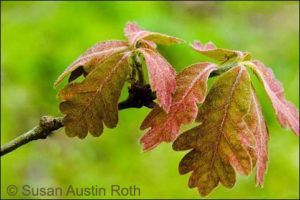 This year spring comes with added expectations. Will our year-long pandemic winter yield a true metaphorical spring along with our actual one? And how will we respond to it? Just as spring comes in a succession of wonders, we come in a succession of recovery stages. Are we vaccinated or unvaccinated? First shot or second? We are all comparing notes and fumbling around in our uncertainty about what our tentative new freedoms will allow.
Vulnerability is on display everywhere during spring. The bird's egg fallen from the nest, the seeds flying on the wind to uncertain landings, the sudden freeze that withers the tender garden plants. And we are in synch with the season in our own vulnerability. Will we really let go of winter, or is our recovery a landing place we will never quite reach?
I imagine we are all full of questions this spring. And the truth is we may feel conflicted about letting go of some aspects of the challenging time we've endured. I have loved the quiet neighborhood and the quiet skies. I have wallowed a bit in the excuse to stay home. I'm not quite ready to come out of hibernation, but will I ever be? Spring will startle me awake with its wonders and I hope to stay in step with the season, or at least play a decent game of catch-up.
(Header photo: "Nature's First Green Is Gold" in Rock Creek Park. Photo by Susan Austin Roth.)