As cherry blossom season approaches once more in Washington, DC, our hearts go out to the people of Ukraine, who are showing the world courageous resilience in the face of unspeakable aggression.
Read More »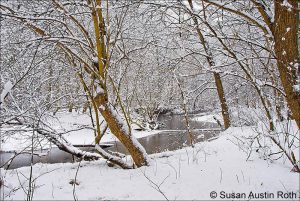 Happy Winter Solstice & Serene New Year! Here are three gifts of poetry and music to help you celebrate the magic of the winter season.
Read More »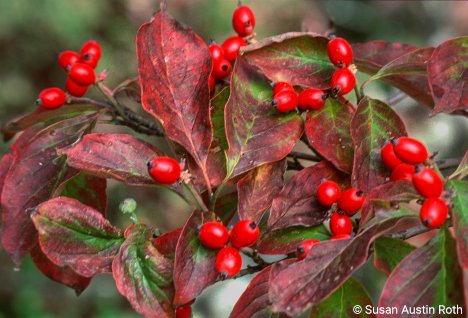 Autumn in the "City of Trees," and from the Blue Ridge Mountains to the Chesapeake Bay, is one long season of flowering, fruiting and vibrant color. Celebrate this magical time in some quirky ways!
Read More »