Nature Books for Winter Reading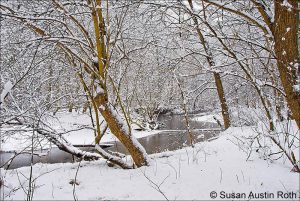 Happy Winter Solstice & Serene New Year! Here are three gifts of poetry and music to help you celebrate the magic of the winter season.
Read More »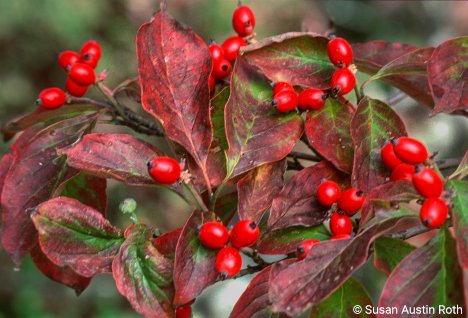 Autumn in the "City of Trees," and from the Blue Ridge Mountains to the Chesapeake Bay, is one long season of flowering, fruiting and vibrant color. Celebrate this magical time in some quirky ways!
Read More »
During a difficult summer, I find refuge on a series of interconnected 19th-century footpaths in the White Mountains of New Hampshire. The rain-soaked spruces and firs and wildly running mountain brooks bring comfort and joy. (Note: This blog was written before Hurricane Ida. My heart goes out to everyone in the path of the storm.)
Read More »